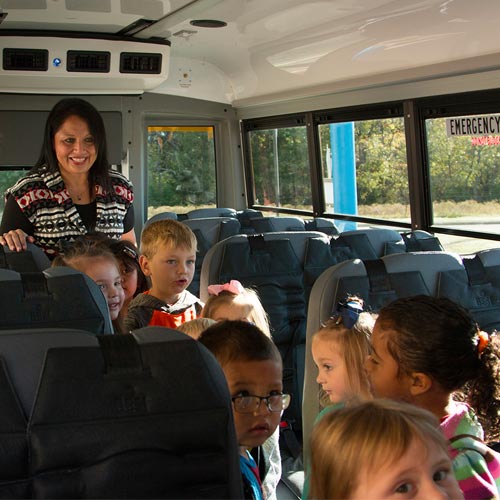 The MCN Department of Education and Training provides oversight of comprehensive programs that deliver quality educational opportunities for Muscogee (Creek) people from early childhood through college.
Two noteworthy programs, Head Start and the Eufaula Dormitory, promote social competency and foster academic excellence. In fact, our Eufaula Dormitory students, who attend Eufaula Public Schools, have enjoyed a 100 percent graduation for the last 3 years. The Eufaula residential and support program successfully provide the necessary structure to promote positive change.
Under the state-tribal gaming compact, the MCN also provides additional education funding through exclusivity fees. In 2017, $11.7 million was paid directly to the state and an estimated $10.4 million was allocated for the 1017 Education Fund. This is good news not only for our MCN citizens but for all of Oklahoma.
MCN is proud to provide many educational programs and additional information is available here.